Two side openings and six hanging loops – hanging kit & carrying bag included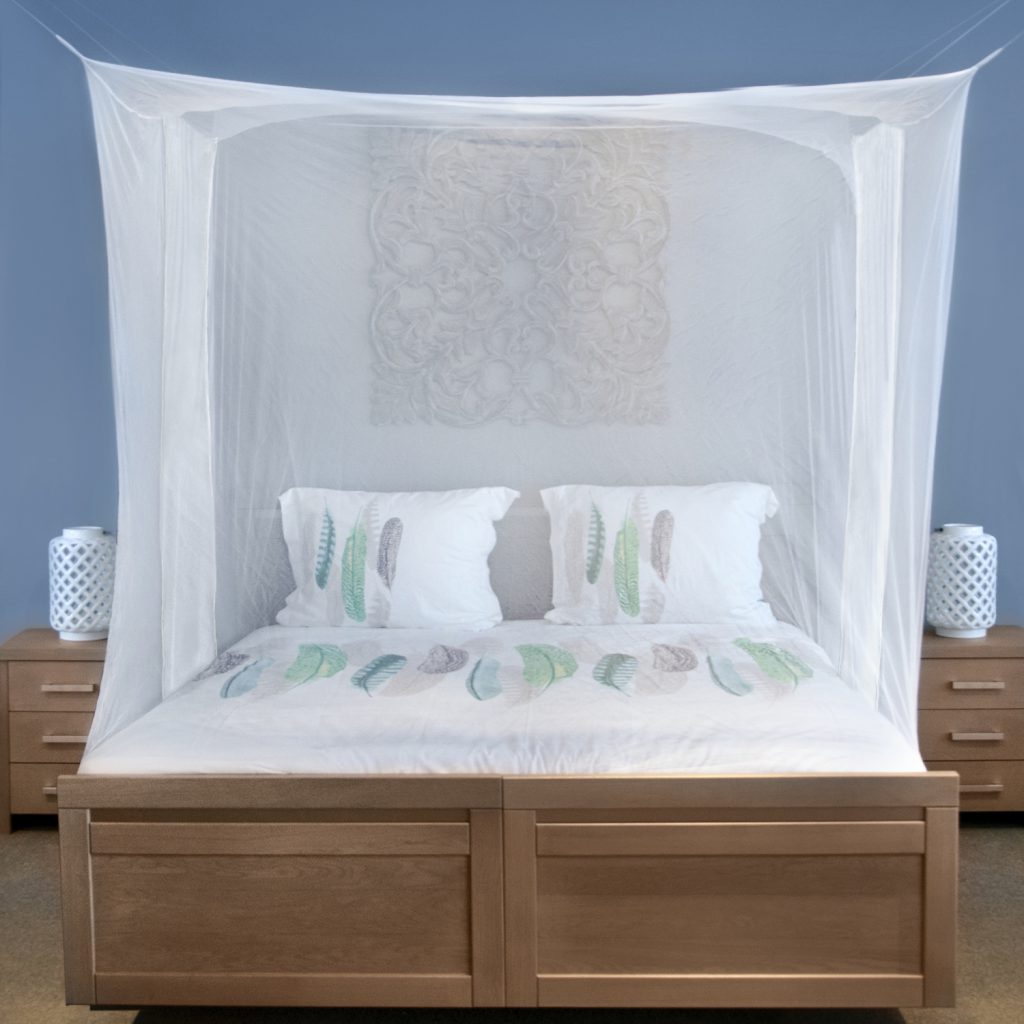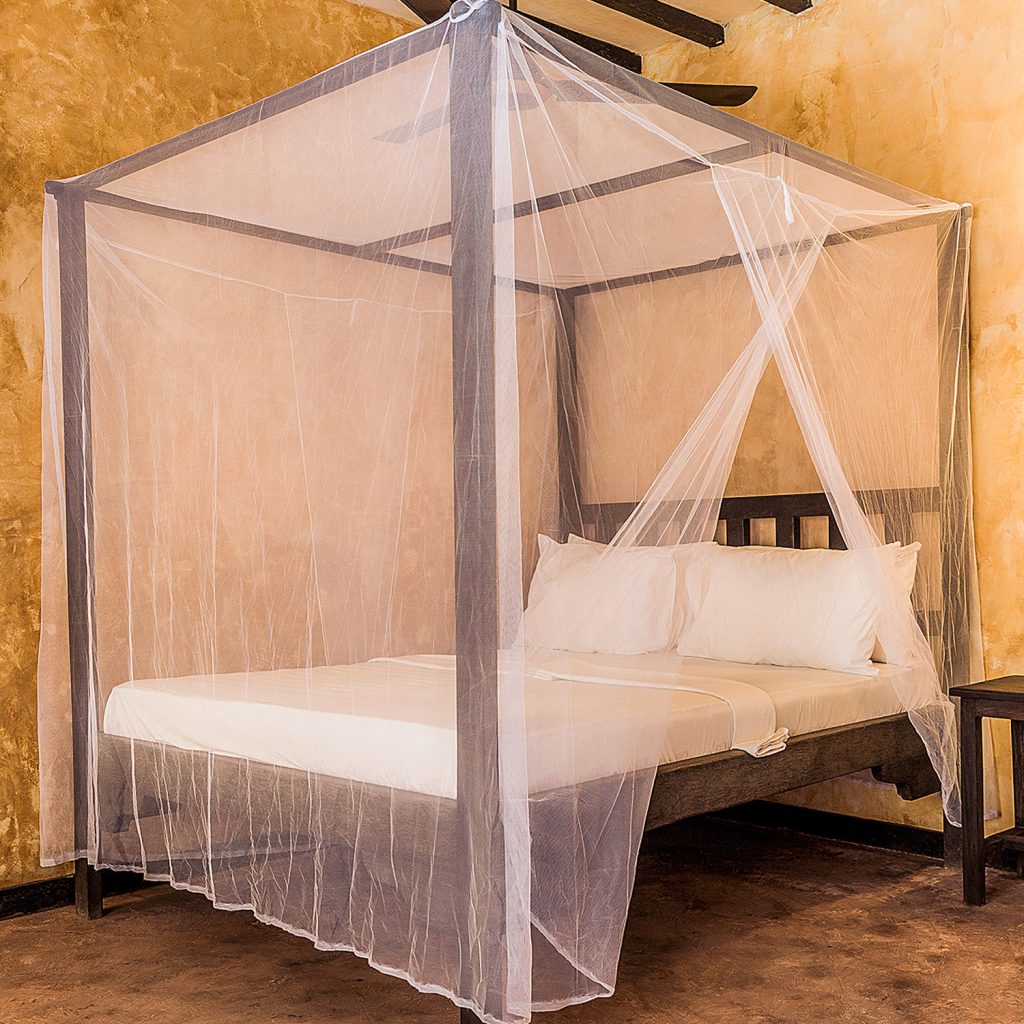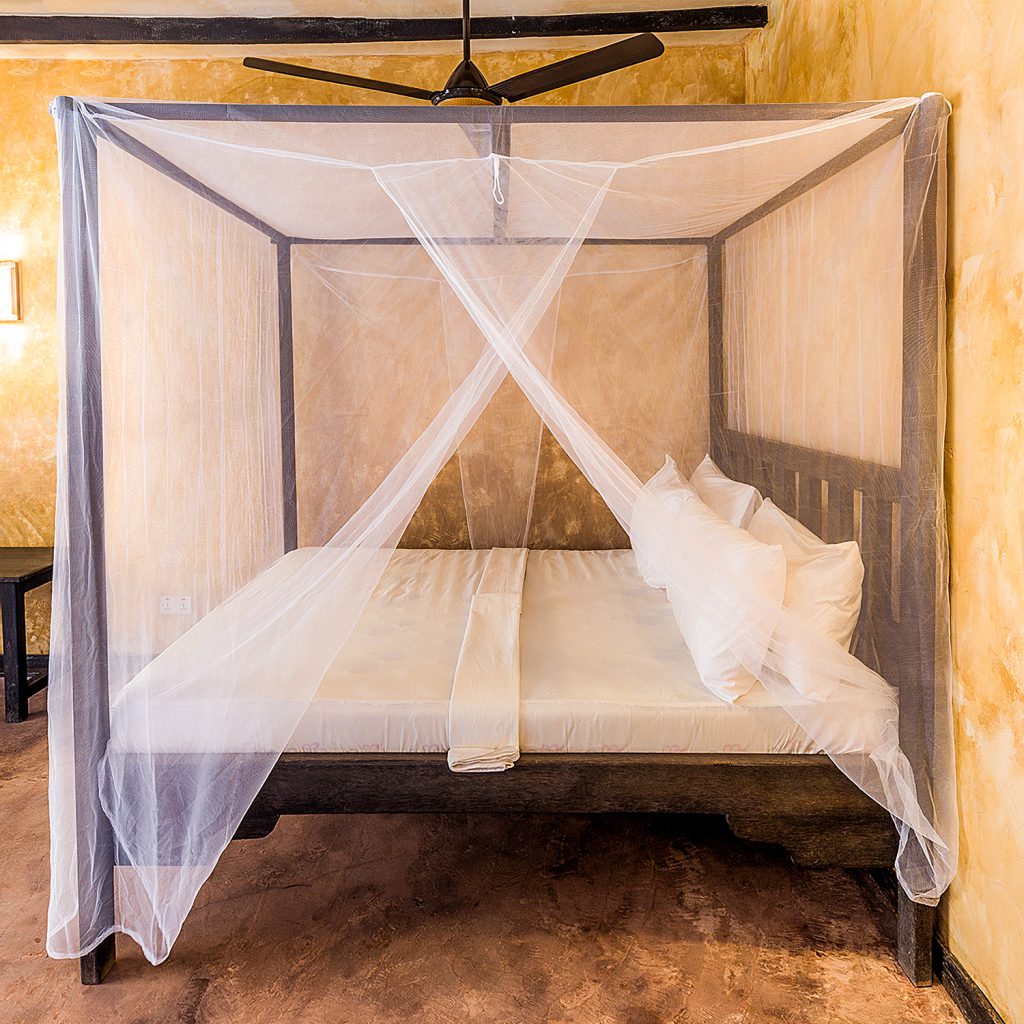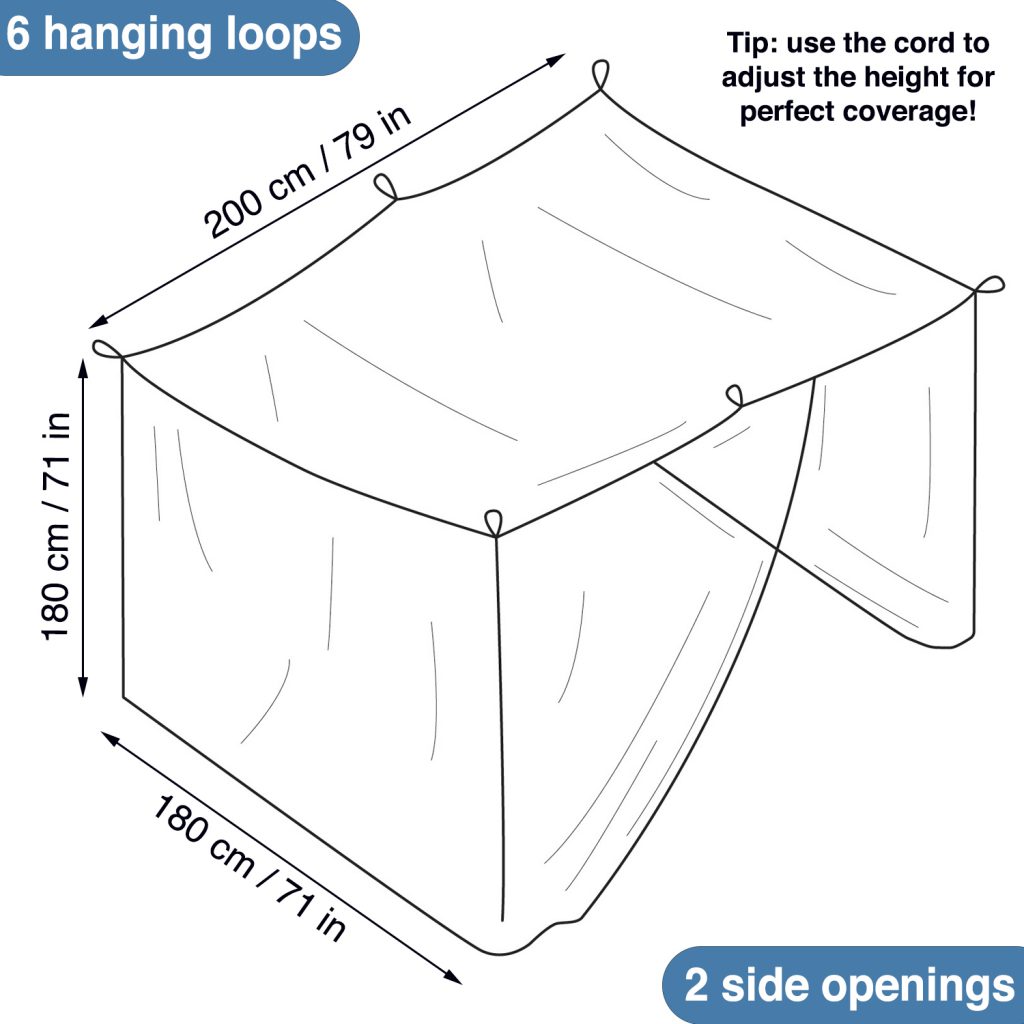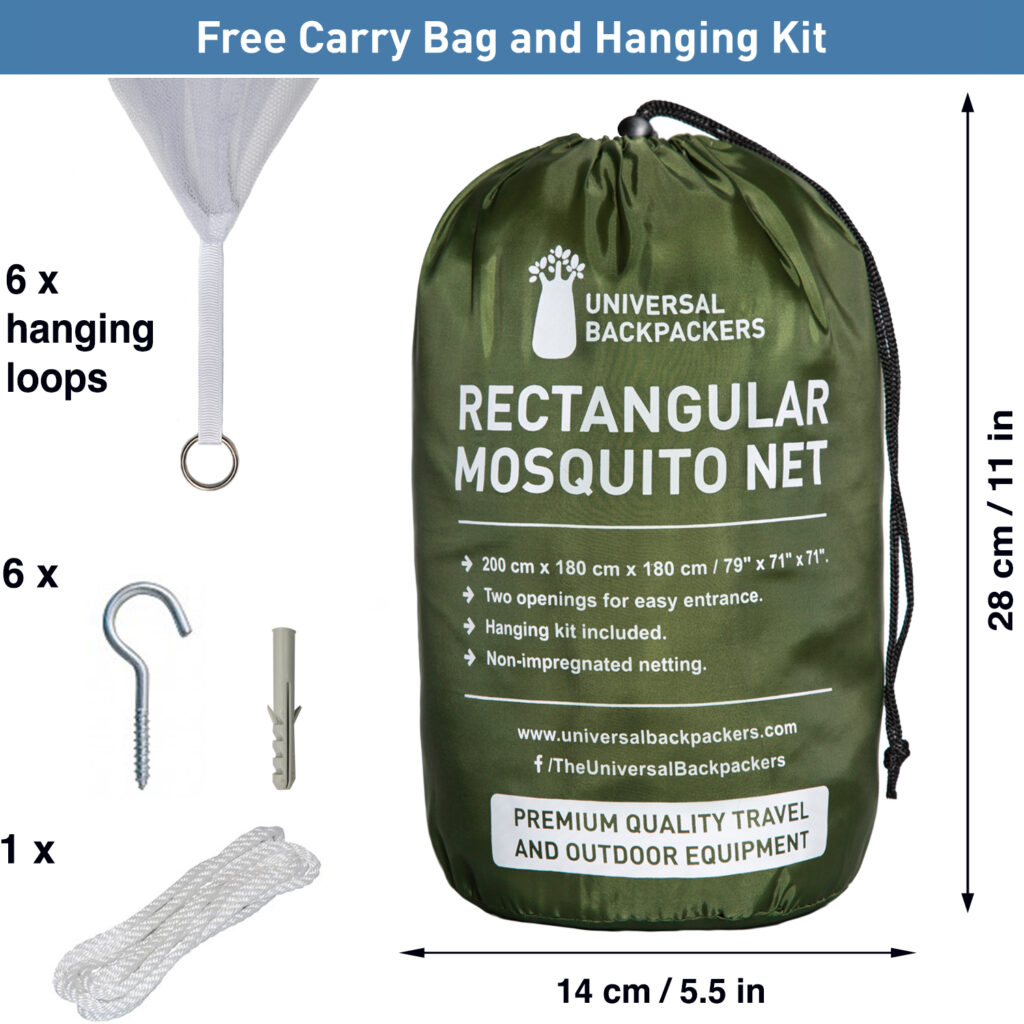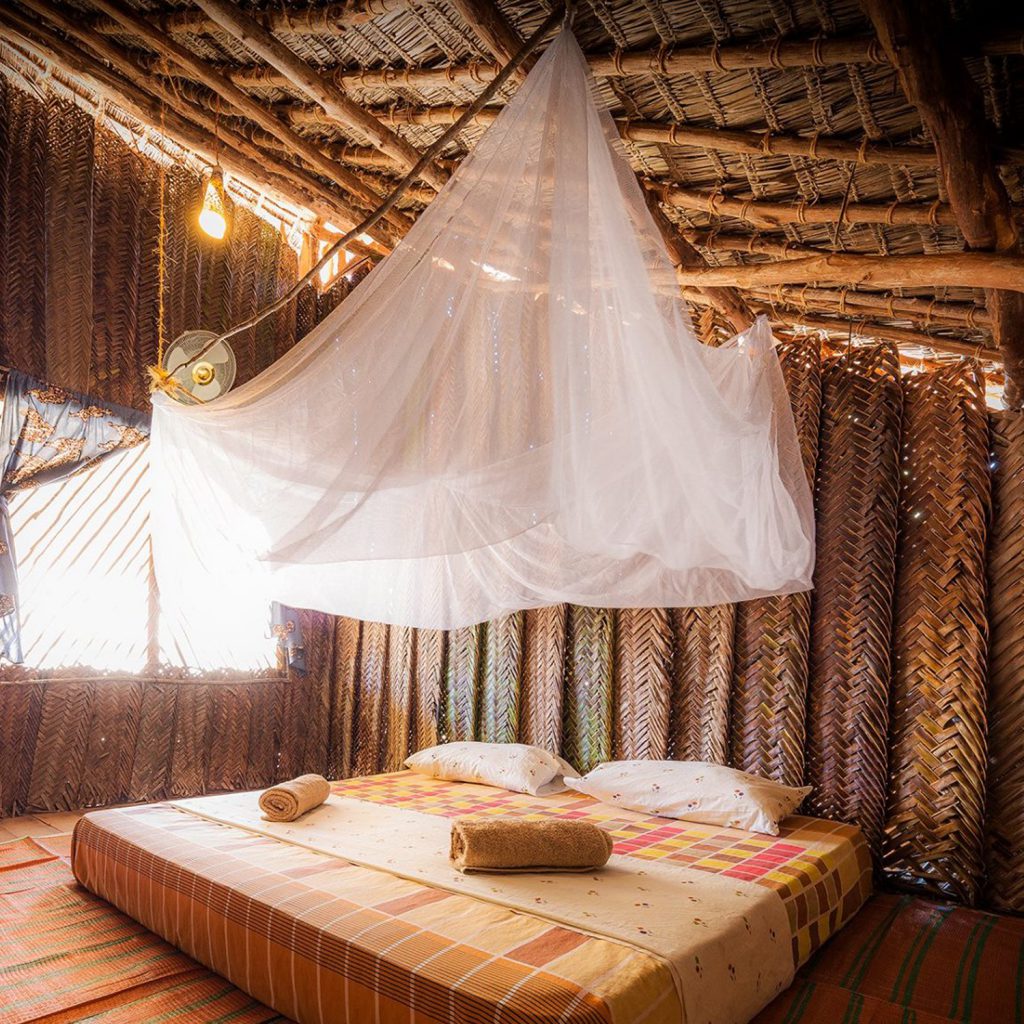 TWO SIDE OPENINGS! Our decorative canopies are designed with two overlapping, protective openings for ease of entrance and provide a luxurious bedroom atmosphere.
6 ATTACHMENT POINTS! The square design allows you to hang the net straight down on all sides of the bed. This reduces the risk of the netting contacting skin, at which point mosquitoes may bite through the net.
FREE HANGING KIT & CARRYING BAG! Our net weighs just 1.1 lb and the size of the netting (79 x 71 x 71 in.) is suitable for double, queen, and king-sized beds.
PREMIUM-QUALITY MATERIALS! The netting is made of durable polyester and does not utilize any dangerous pesticides. Our 256 mesh material is stronger than competing products.

ORDER NOW, WORRY FREE! We offer a 'better than money back' guarantee: if there is an issue with your product for any reason, we will refund you and send you a new one.